Pada 20 November 2008 baru-baru ni XYL tersayang 9W2MEZ sempat membuat satu suprise party untuk beeday aku yang ke 34 tahun.
Walaupun tak adalah terkejut sangat namun kek birthday coklat yang enak dan dibawa oleh 9W2JSJ tu cukup mengejutkan aku. Terima kasih sekali lagi untuk isteri tercinta dan juga rakan-rakan yang sempat datang pada malam tersebut di Ayam Dara, Taman Melati. Thx to 9W2FRU,9W2MMJ,9W2JSJ, PRBY dan YL, serta PROY dan anak-anak tersayang SWL Dyna, SWL razn dan SWL Hafzy.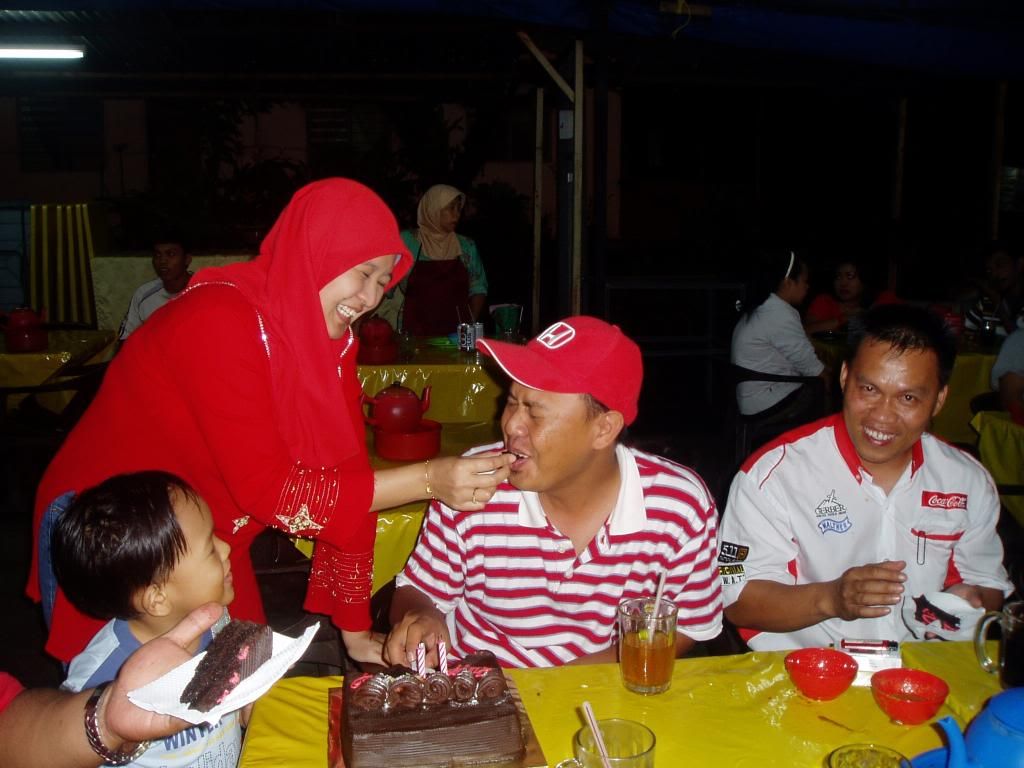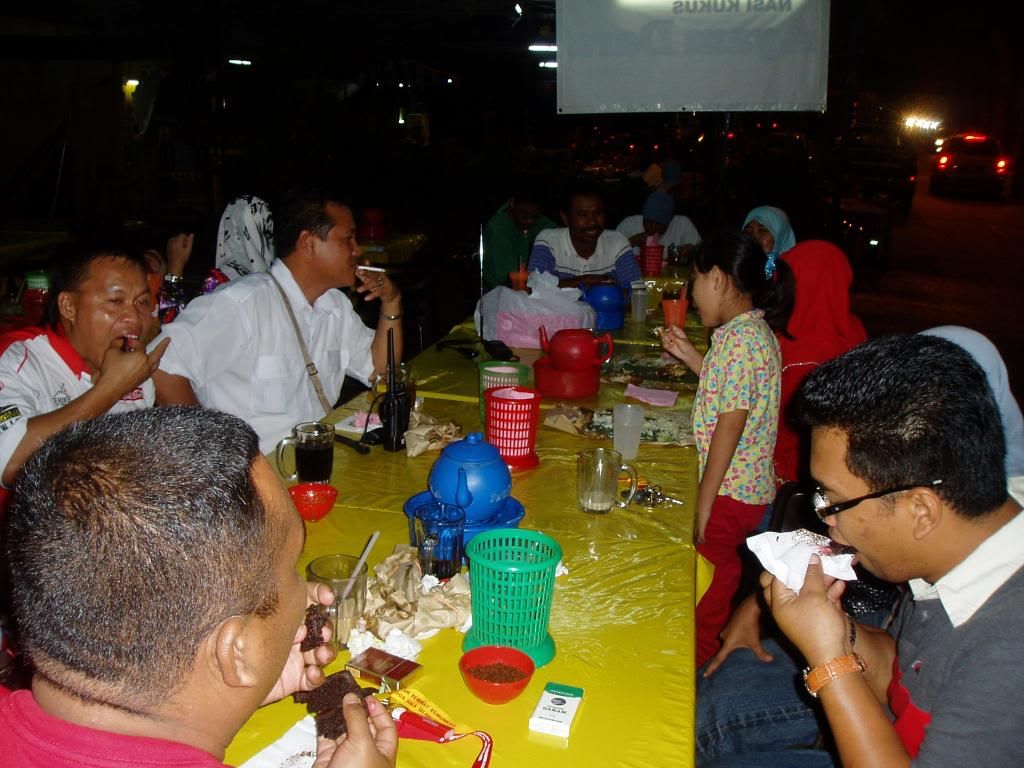 Terima kasih juga kepada semua kakitangan syarikat yang sempat menganjurkan satu lagi party pada 22 November. Thx to Mas,Tuti,Azhar,Zana,Iskandar,Rusdi,Din,Amir dan sudah tentu XYL tercinta Mieza.